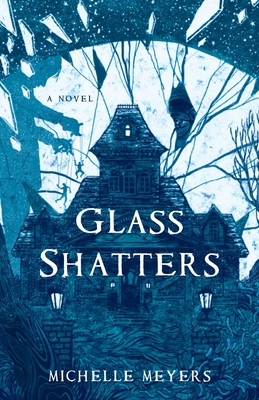 Glass Shatters (Paperback)
She Writes Press, 9781631520181, 228pp.
Publication Date: April 12, 2016
* Individual store prices may vary.
Description
A man wakes up in a living room he doesn't recognize, unable to remember anything about himself. All he has are the few remnants of his identity scattered throughout the house--clues to his past. He soon learns that he is Charles Lang, a brilliant scientist whose wife, Julie, and daughter, Jess, mysteriously disappeared several years ago. Soon, he begins to recover memories--memories that may or may not be his own--and as he does, he realizes that only by uncovering the details of his former life will he have any hope of being reunited with Julie and Jess. A haunting tale of love and longing, fate and free will, and the easily blurred lines between fiction and reality, Glass Shatters explores the risks of trying to reinvent oneself, and the dangers of pushing science to its limits.