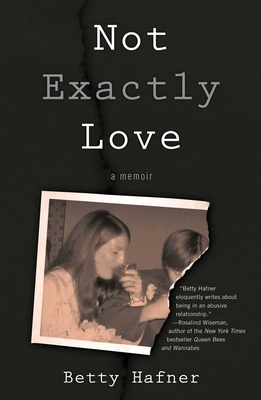 Not Exactly Love (Paperback)
A Memoir
She Writes Press, 9781631521492, 240pp.
Publication Date: October 11, 2016
* Individual store prices may vary.
Description
It was 1969, and all the rules were changing, when Betty, a woefully single French teacher on Long Island, met the handsome but edgy new teacher at her school, a hippie just back from Woodstock. His vitality opened up a new world to her--but when they married, his rages turned against her, and often ended with physical violence. Like millions of women who discover they've married an abusive man, Betty was forced to make daily decisions--to suppress her feelings or risk confrontation, to keep it secret or report, and ultimately, to live with it or leave.
Part memoir, part warm-hearted look at the '70s, and part therapeutic journey, Not Exactly Love: A Memoir is an intense and inspirational story of a woman who grew from her experience.