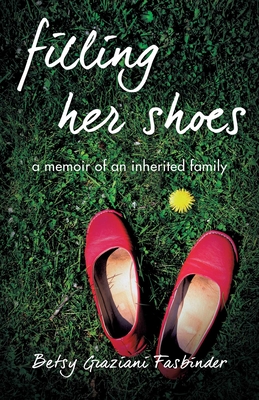 Filling Her Shoes (Paperback)
A Memoir of an Inherited Family
She Writes Press, 9781631521980, 256pp.
Publication Date: May 9, 2017
* Individual store prices may vary.
Description
On the day that she decided to marry a widower--also a long-time friend--Betsy Graziani Fasbinder knew that she wasn't only gaining a husband, she was inheriting a son. Unlike many stepmothers, Betsy didn't have to struggle with an ex, or court battles, or the weekend shuffle between houses--but she did have to navigate living in the shadow of a young mother taken too soon, to honor the memory of her son's first mother, and to become the kind of parent and partner she herself wanted to be. Over time this family would learn how love's roots were formed in their shared losses, and how the new family love and joy they created together would become the richest kind of inheritance.