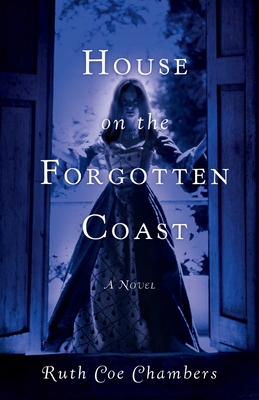 House on the Forgotten Coast (Paperback)
She Writes Press, 9781631523007, 264pp.
Publication Date: September 19, 2017
* Individual store prices may vary.
Description
Like a monarch surveying her domain, the house has stood for over a hundred years in the fishing village of Apalachicola on Florida's northwest coast. She has known life. She has known passionate love. She has known brutal death. But she has guarded her secrets well . . . Then eighteen-year-old Elise Foster and her parents arrive from Atlanta in their silver Jaguar, bringing with them their own secrets and desires. Seeking friendship in their new community, they find instead that the townspeople resent their intrusion. But this intrusion on the house's privacy also provides a pathway for the past and the present to merge--and for the truth behind an unsolved murder to finally be brought to light. As you strive to solve the mystery, you and the Fosters are forced to address two critical questions: What is real? What is delusion?