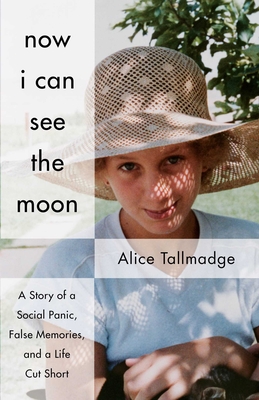 Now I Can See the Moon
A Story of a Social Panic, False Memories, and a Life Cut Short
Paperback

* Individual store prices may vary.
Description
In the 1980s and 1990s, a mind-boggling social panic over child sex abuse swept through the country, landing childcare workers in prison and leading hundreds of women to begin recalling episodes of satanic ritual abuse and childhood abuse by family members. Now I Can See the Moon: A Memoir is a deeply personal account of the devastating impact the panic had on one family. In trying to understand the suicide of her twenty-three-year-old niece, a victim of the panic, the author discovers that what she thought was an isolated tragedy was, in fact, part of a much larger social phenomenon that sucked in individuals from all walks of life, convincing them to believe the unbelievable and embrace the most aberrant claims as truth.
She Writes Press (Ips), 9781631523304, 256pp.
Publication Date: March 14, 2018