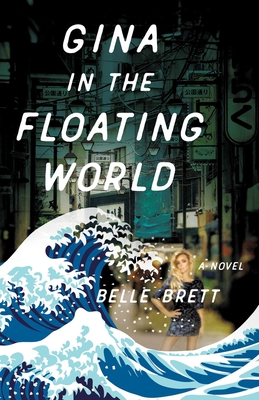 Gina in the Floating World
Paperback

* Individual store prices may vary.
Description
A bank internship in Japan's booming 1981 economy is supposed to be twenty-three-year-old Dorothy Falwell's ticket into a prestigious international MBA program. But the internship is unpaid--so, to make ends meet, she accepts an evening job as a hostess in a rundown suburban bar, a far cry from the sensuous woodblock prints she's seen of old Tokyo's "floating world."
Like her namesake, Dorothy hasn't planned on the detours she encounters in her own twisted version of Oz. Renamed Gina by her boss, she struggles with nightly indignities from customers and confusing advice from new friends. Then her internship crumbles and the suave but mysterious Mr. Tambuki offers help. How can she resist?
With patience and the utmost respect for her opinions, Mr. Tambuki lures her into his exotic world of unorthodox Zen instruction, erotic art, and high-octane sex. Soon, bizarre sexual escapades with monks, salarymen, and gangsters begin to feel normal until one of her clients goes too far, and Dorothy realizes she's in over her head. But can she find her way back from this point of no return?
She Writes Press, 9781631524073, 328pp.
Publication Date: September 25, 2018