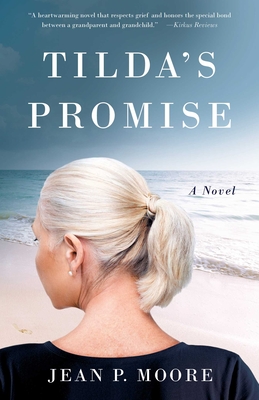 Tilda's Promise (Paperback)
She Writes Press, 9781631524776, 272pp.
Publication Date: September 25, 2018
* Individual store prices may vary.
Description
Amidst all the characters in this moving novel of loss, love, and renewal, the two who grieve hardest have the most to discover. Tilda Carr has lost the love of her life―her husband, Harold―after forty years of marriage, while her granddaughter and namesake, Tilly, has lost her grandfather and best friend. Together they will embark on a journey of discovery in this intergenerational story of friends, family, and lovers―and learn that there is always hope for new beginnings.