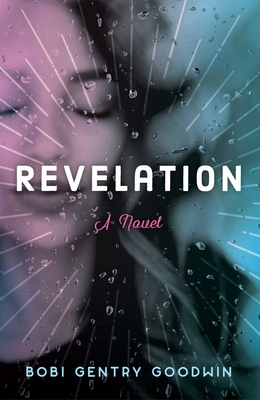 Revelation
Paperback

* Individual store prices may vary.
Description
Social workers often reminisce about their first time "freezing"--the dreaded stillness from emotions so strong that they take the body hostage. Angela Lovelace is a well-trained social worker: she has been working for Child Protective Services in San Francisco for nearly five years and has never frozen, never had a sleepless night. But after she sees her father's tattered picture on the apartment wall of a little boy whose addict mother just died, she must learn how to overcome the numbness--and sets out to uncover the truth. While Angela conducts her investigation, she finds her family and personal life spiraling down into brokenness; as she peels away layer after layer of secrets, her brother navigates the ravages of substance abuse, and her sister struggles with infertility. The Lovelace family must look to their faith in God and each other to discover their own resilience and put the pieces of their splintered lives back together again. Told from multiple perspectives across generations, Revelation explores how untreated mental illness and family secrets ricochet and can impact each and every family member--and the importance of perseverance, love, and hope.
She Writes Press, 9781631526060, 256pp.
Publication Date: November 5, 2019