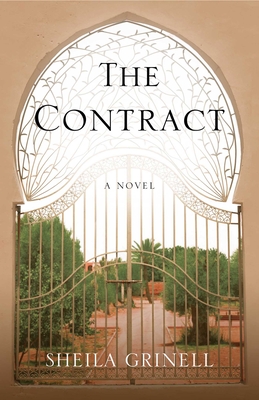 The Contract (Paperback)
She Writes Press, 9781631526480, 288pp.
Publication Date: September 24, 2019
* Individual store prices may vary.
Description
A hard-driving designer seeks acclaim by developing a Middle Eastern museum only to discover the project's real value is not what she imagined. Joanna and Ev have been partners for ten years--in business and in love--when one of the only women in government in the Middle East invites their firm to design a children's museum in Riyadh. Jo sees a chance to solidify her name in the design world, and help Saudi girls along the way, in the venture. Her husband, however, has no desire to work in a vigorously policed society; he prefers to remain in his workshop, fashioning gadgets for museum displays. Jo's sister and young prot g share his doubts, but Ev accedes to Jo's wishes. The process of bidding on the job soon throws their home office into chaos and challenges their long-held assumptions about the value of their work--and marriage. If they get the job, will their partnership survive the strain?