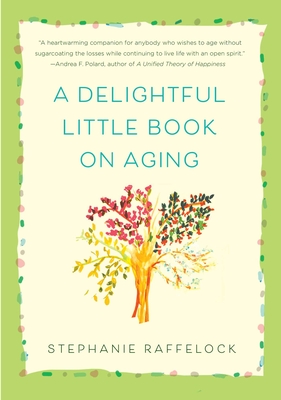 A Delightful Little Book on Aging
Hardcover

* Individual store prices may vary.
Description
All around us, older women flourish in industry, entertainment, and politics. Do they know something that we don't, or are we all just trying to figure it out? For so many of us, our hearts and minds still feel that we are twenty-something young women who can take on the world. But in our bodies, the flexibility and strength that were once taken for granted are far from how we remember them. Every day we have to rise above the creaky joints and achy knees to earn the opportunity of moving through the world with a modicum of grace. Yet we do rise, because it's a privilege to grow old, and every single day is a gift. Peter Pan's mantra was "never grow up"; our collective mantra should be "never stop growing." This collection of user-friendly stories, essays, and philosophies invites readers to celebrate whatever age they are with a sense of joy and purpose and with a spirit of gratitude.
She Writes Press, 9781631528408, 136pp.
Publication Date: April 28, 2020