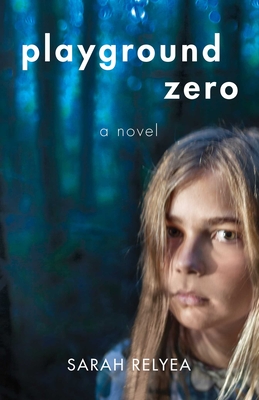 Playground Zero
Paperback

* Individual store prices may vary.
Description
1968. It's the season of siren songs and loosened bonds--as well as war, campaign slogans, and assassination. When the Rayson family leaves the East Coast for the gathering anarchy of Berkeley, twelve-year-old Alice embraces the moment in a hippie paradise that's fast becoming a cultural ground zero. As her family and school fade away in a tear gas fog, the 1960s counterculture brings ambiguous freedom. Guided only by a child's-eye view in a tumultuous era, Alice could become another casualty--or she could come through to her new family, her developing life. But first, she must find her way in a world where the street signs hang backward and there's a bootleg candy called Orange Sunshine.
She Writes Press, 9781631528897, 432pp.
Publication Date: June 9, 2020