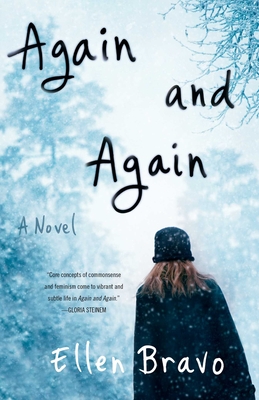 Again and Again
Paperback

* Individual store prices may vary.
Description
If sexual shenanigans disqualified candidates for Congress, the U.S. would have no government. But what if the candidate was a pro-choice Republican supported by feminist groups--and a college rapist whose secret could be exposed by a leading women's rights advocate? Again and Again tells the story of Deborah Borenstein--as an established women's rights leader in 2010 Washington, DC, and as a college student, thirty years earlier, whose roommate is raped by a fellow student. The perpetrator is now a Senate candidate who has the backing of major feminist groups . . . which puts Deborah in a difficult position. Torn between her past and present, as the race goes on, Deborah finds herself tested as a wife, a mother, a feminist, and a friend.
She Writes Press, 9781631529399, 256pp.
Publication Date: August 11, 2015