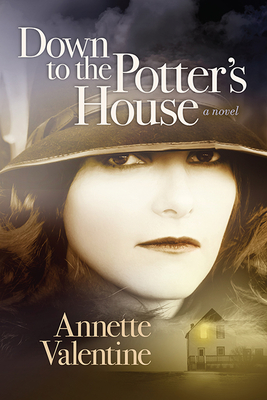 Down to the Potter's House (My Father)
Paperback

* Individual store prices may vary.
Description
Down to the Potter's House is a 1921-1942 historic novel that takes the tenacious Gracie Maxwell from the quicksand of mediocrity to higher ground as she climbs and never stops.
Across the way, evil is beginning to bubble beneath the surface and only one soul will buoy and begin to float as the flood waters rise. Not everyone has escaped the lies that are holding them hostage. Fortified with bully-proofed valor to ride out the undercurrents, the Maxwell clan lays bare the daunting portrayal of what matters most in life -- family, faith, love -- and the main attractions are given their shot at setting the captives free.
Morgan James Fiction, 9781631950797, 308pp.
Publication Date: November 3, 2020