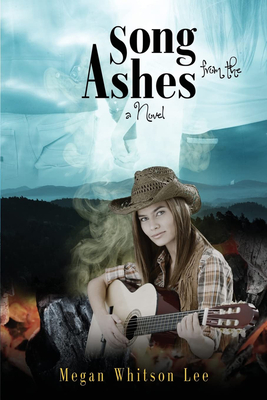 Song from the Ashes (Paperback)
Electio Publishing, 9781632130426, 284pp.
Publication Date: August 2, 2014
* Individual store prices may vary.
Description
Attorney Landon Kingsley never fails to meet expectations or fulfill responsibilities, living a well-ordered life in his hometown of Kingsport, Tennessee. Recently engaged to the beautiful nursing student, April May, Landon's new fianc e is everything he could want in a wife. She is devoted to her faith and family and truly loves him.
April's cousin, Ella Casey, has returned to Kingsport after ten years of pursuing stardom as a country music singer in Nashville. Ella's failed career and affair with a married music producer scandalizes her in the eyes of the town, but her legal troubles drive her to Landon for help. Landon finds himself increasingly attracted to Ella and more discontent than ever with the path he has chosen for his life. Amid a firestorm of family and town gossip, Landon is tormented by his past and the complicated decision of whether to listen to God's voice or follow his own desires.
A retelling of Edith Wharton's classic novel The Age of Innocence, Song from the Ashes explores the struggle with contentment in marriage and the dilemma between striving for personal happiness versus acceptance of God's perfect plan.