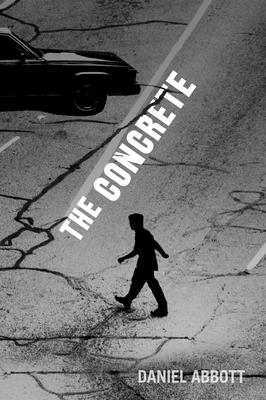 The Concrete (Paperback)
Ig Publishing, 9781632460707, 312pp.
Publication Date: May 29, 2018
* Individual store prices may vary.
Description
Set on the gritty southeast side of Grand Rapids, Michigan, an impoverished area known for drugs and violence, The Concrete centers around the home of Jackson and Mae Carter, foster parents of two boys--Isaac, who is white, and Miles, who is black--who share dark and intersecting histories that neither one is aware of. As the boys try to escape the grim reality of the violent streets--i.e. "the concrete"--in different ways--Isaac through basketball, Miles though music--the novel shifts back and forth in time, in the process revealing the story of an entangled community plagued by trauma and death, trying to confront the ghosts of its past, and seize a better life. A multi-point-of-view work of realistic and often graphic literary fiction, The Concrete is a striking debut that grapples with the effects of childhood trauma on teens, lost dreams, human sexuality, and the difficulties of marriage.