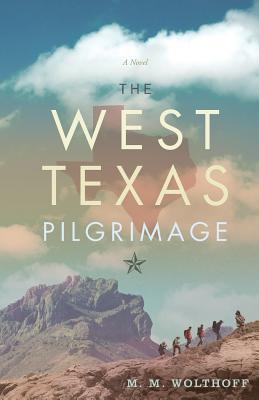 The West Texas Pilgrimage (Paperback)
River Grove Books, 9781632990716, 222pp.
Publication Date: March 8, 2016
* Individual store prices may vary.
Description
A Captivating Exploration of Mourning and West Texas
Hunter's friend Ty survived war in the Middle East only to succumb to cancer at home. On a quest with his college buddies and Ty's father, Hunter journeys from South Texas into the mountains and desert of West Texas to bury his close friend. During this trek, they'll drink, hunt, party, and encounter unexpected people and enthralling landscapes as Hunter deals with his grief, compounded by his struggle with depression and obsessive-compulsive disorder.
The West Texas Pilgrimage is a love letter to West Texas and the wild culture that defines it. Author M. M. Wolthoff vividly depicts the regional landscape, exploring intriguing stops along the way and the authentic context of music, food, and language integral to this generation of Texans, while frankly and thoughtfully addressing relationships, mourning, and mental illness, with characters as unforgettable as the region itself.