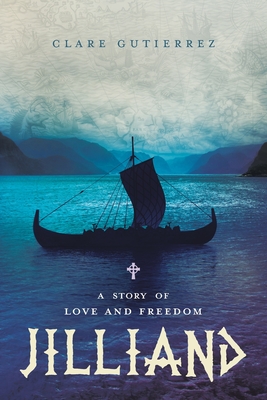 Jilliand (Paperback)
A Story of Love and Freedom
River Grove Books, 9781632991713, 310pp.
Publication Date: March 27, 2018
* Individual store prices may vary.
Description
"Bruised, bloody, and barely dressed, she knew it was over. She had no doubt the Vikings would search for her if she tried to run--especially now, with their companion lying dead. It would be dark soon, and she had no idea where she could go or hide. Jilliand knew they would come for her. The Vikings were not likely to let this go--especially it being an attack by a woman. She was defeated. Weak and shaking, she stared at the man's body. I think tonight I die."
Clare Gutierrez is a registered nurse who grew up on a cattle ranch in rural Colorado as one of four children. After living in Carlsbad, NM, for twenty-eight years, she now lives in the Rio Grande Valley of South Texas. She and her husband, Dr. Beto Gutierrez, host first-class photographers from the world over at Santa Clara Ranch, a 300-acre wildlife sanctuary. Jilliand is her third novel.