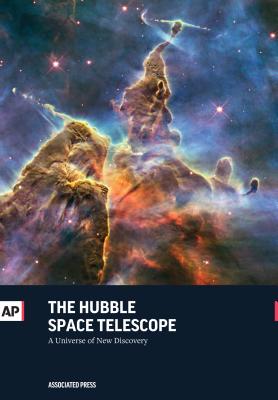 The Hubble Space Telescope (Paperback)
A Universe of New Discovery
AP Editions, 9781633530461, 156pp.
Publication Date: February 10, 2015
* Individual store prices may vary.
Description
On April 24, 1990, after years of planning and delays, the Space Shuttle Discovery lifted the Hubble Space Telescope into an orbit 350 miles above Earth. During the next 25 years, Hubble opened a new and unimaginably beautiful universe for mankind. AP was there. Many of the resulting AP articles are included in this book, providing a unique look at the Hubble 25-year story through the eyes of Associated Press reporting and stunning photography.
About the Author
The Associated Press is the essential global news network, delivering fast, unbiased news from every corner of the world to all media platforms and formats. Founded in 1846, AP today is the most trusted source of independent news and information. On any given day, more than half the world's population sees news from AP. www.ap.org.