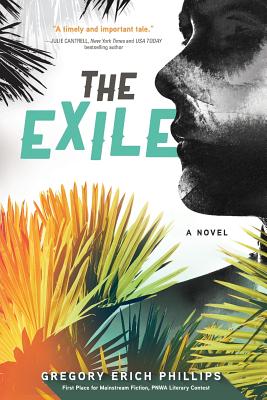 The Exile (Paperback)
Koehler Books, 9781633937659, 316pp.
Publication Date: April 6, 2019
Other Editions of This Title:
Hardcover (4/6/2019)
* Individual store prices may vary.
Description
Leila stepped off the plane in Colombia, recognizing the familiar air. She couldn't believe she'd been deported. It had to be a mistake. She had to find a way back before it was too late, before the people she fled from years ago were aware of her return. It had all been going so right. A successful career working for one of the top mortgage brokers in Phoenix. Love. Leila had all the elements of her life just where she wanted them. Then everything began to unravel, precipitated by the 2008 mortgage meltdown, and a romance that quickly spiraled out of control. The Exile is a heart-wrenching love story that crosses cultures and borders, shedding light on the challenges faced by Hispanic immigrants living in the United States.