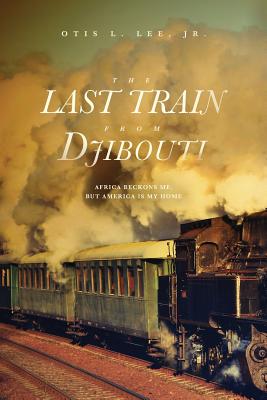 The Last Train From Djibouti
Africa Beckons Me, But America is My Home
Paperback

* Individual store prices may vary.
Other Editions of This Title:
Hardcover (7/31/2019)
Description
"The Last Train from Djibouti is an odyssey you will not forget." --Larry Bechtel, author of The Tinsmith's Apprentice and sculptor
Otis Lee begins this story in the most innocuous of locations: a train from Charlottesville, Virginia, to Penn Station in New York City. But for Otis this journey brings to mind another train, from long ago and far away--representative of a past to which there can be no return. Based on the true experiences of Dr. Michelle Palmer Lee and her mentor, Dr. Harriett F. Karuhije, The Last Train From Djibouti follows two women on a life-changing adventure as they travel separately to the Motherland, determined to find Africa and themselves. What they find is nothing like what they expected. As these two women grapple with questions of identity and character, what emerges is a larger picture of what it means to undertake an "unrequited return." Weaving entries from Michelle's journal and Harriett's observations together with his own research and experience, Otis depicts a microcosm of the African-American struggle to find roots in a culture that has been upended, shipped overseas, and become something new.
Fitzgerald Company Press, 9781633938342, 308pp.
Publication Date: July 31, 2019