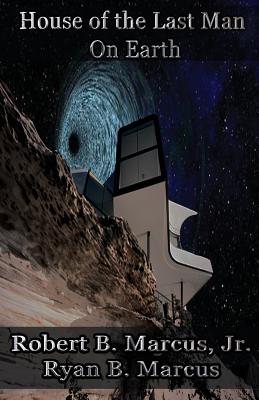 House of the Last Man on Earth (Paperback)
Mockingbird Lane Press, 9781634158299, 332pp.
Publication Date: April 24, 2015
* Individual store prices may vary.
Description
Richard Johnson, a college student, just spent his last dime on food, lost his wealthy girlfriend, and had his bike stolen. To add to his misery, he returns to his apartment where he runs into his strange neighbor. Convinced this bizarre man is more than he seems, Richard and his land lady's bull dog, Khan, sneak into his apartment where they find a timegate to the future. Along with his set theory teacher and her brother, they embark upon a soaring and treacherous journey through space and time to discover a terrible truth-mankind is being slowly and systematically exterminated.
Praise For House of the Last Man on Earth…
WAKE UP PEOPLE! This book is worth reading. No piece of junk here lurking for unknowing bibliophiles. This was a book that rapidly gained my attention and kept it. I found it to be a quick read, as in I finished it in a day because I didn't want to stop reading it. It had some great action and some twists and turns. Best of all, it lives in a unique space and time that is not crowded by everyone else's already done to death ideas.
--Review by Zoa A Schoppa

Also,

http://puretextuality.com/2015/06/05/new-release-review-by-trish-house-of-the-last-man-on-earth-by-robert-b-marcus-jr-ryan-b-marcus/