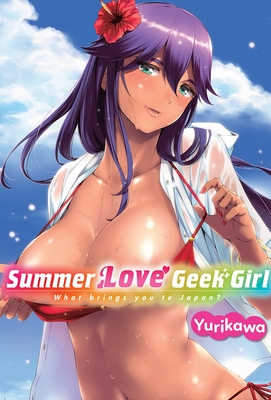 Summer Love Geek Girl
Paperback

* Individual store prices may vary.
Description
It's been years since Yosuke has thought of Milly, the cute foreign girl who used to live next to him when they were kids. So, upon hearing that she'll be staying with him, those memories start flooding back. What he wasn't prepared for how much of a total bombshell Milly grew into With the banging body of a dark-skinned beauty and the personality of a cute geeky tomboy, Milly is a perfect package. While her visit isn't permanent, Milly and Yosuke are more then willing to make up for lost time.
FAKKU, 9781634420693, 232pp.
Publication Date: August 31, 2017