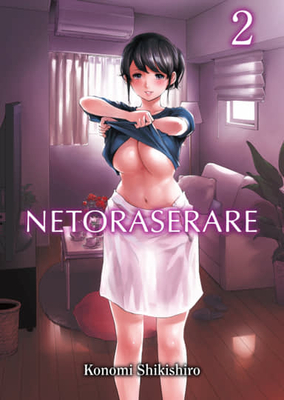 Netoraserare, Volume 2
Paperback

* Individual store prices may vary.
Description
As Shuujirou and Haruka's new love arrangement continues, the current
deal seems pretty one-sided in Shuujirou's favor. After another random
hook-up with Shuujirou watching intently, Haruka suggests her next
partner be her old boyfriend, Takakura. Agreeing, Shuujirou's heart
beats faster, he hyperventilates, and dreadful thoughts race through his
mind as he remembers his high school days when Haruka and Takakura
dated. Shuujirou might think this is just like any other previous
agreement, but unlike Haruka's other random partners, Takakura is
playing for keeps
FAKKU, 9781634423038, 200pp.
Publication Date: December 5, 2021