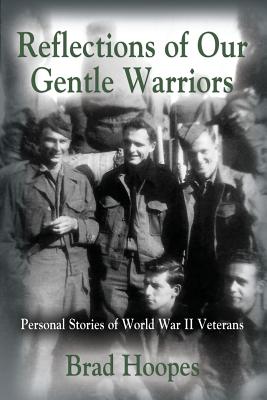 Reflections of Our Gentle Warriors (Paperback)
Booklocker.com, 9781634908252, 308pp.
Publication Date: October 15, 2015
* Individual store prices may vary.
Description
They endured the Great Depression and then were faced with World War II. Most were just kids when they went off to war, put into roles of tremendous responsibility and/or thrown into hellish situations. Returning home, they built this country's economy into the greatest the world has ever seen. Now in their eighties and nineties, they tell their stories, many for the first time, providing a fresh, human perspective on the war.