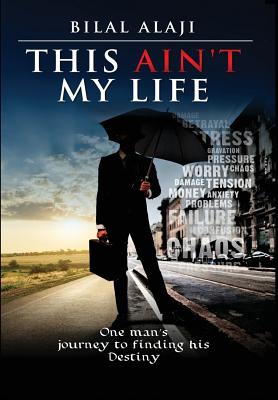 This Ain't My Life (Hardcover)
One man's journey to finding his Destiny
Bookstand Publishing, 9781634988384, 326pp.
Publication Date: June 28, 2019
Other Editions of This Title:
Paperback (6/21/2019)
* Individual store prices may vary.
Description
A compelling story of Bilal's journey to finding his destiny. Growing up Muslim Bilal experiences many trials throughout his youth with his father leading him down an arduous path. As he fights and claws his way out of every obstacle he relies on his faith to pull him through. Bilal shows his willingness to never give up on finding his true purpose. As he goes through failed marriages, criminal proceedings, the shelter system, and lost jobs; Bilal refuses to believe that this is the life he was meant to live. He challenges his reality and what he believes by stating, "This Ain't My Life."