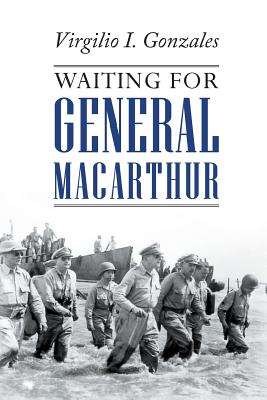 Waiting for General MacArthur (Paperback)
Litfire Publishing, 9781635248517, 214pp.
Publication Date: February 22, 2017
* Individual store prices may vary.
Description
Virgilio's story had to be told. The time had come when Virgilio Gonzales just had to tell his story. It could wait no longer. The time had not softened the memories of his youth, when the Japanese occupied the Philippines, his native country, during World War II.
The story, as all powerful stories had to come out into words that would last. And so the now 80-year-old Danbury resident sat down to write. It took four years to complete and publish "Waiting for General MacArthur." Virgilio can now hold the soft-cover book in his hands.
I, for one, am glad he sat down years ago to finally tell his story.
- Jacqueline Smith, managing director
of the News-Times, Danbury, Connecticut