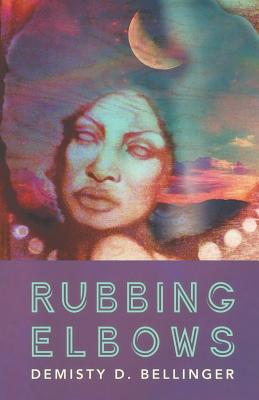 Rubbing Elbows (Paperback)
Finishing Line Press, 9781635342840, 34pp.
Publication Date: September 8, 2017
* Individual store prices may vary.
Description
Rubbing Elbows indulges in the imagined lives of certain celebrities and sometimes places these celebrities in situations that address social issues, such as racism and sexism. These poems manifest these fantasies about stars living and dead--some, like Clara Schumann, long dead. Poems such as "Conversations with Whitney over Colas" get uncomfortably close to recent deaths and checks our expectations of public lives. Some of the poems cover famous events or songs, like "El Paso," which gives voice to women hypersexualized and demonized because of their race or the tragic shooting at Pulse in 2016. And the poems that drift away from celebrity culture still address public life and collective voyeurism. Sometimes playful and sometimes painful, Rubbing Elbows gets close to some of our most beloved personalities and public life.