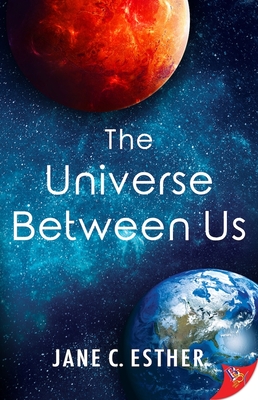 The Universe Between Us (Paperback)
Bold Strokes Books, 9781635551068, 242pp.
Publication Date: January 16, 2018
* Individual store prices may vary.
Description
Charming biochemist Ana Mitchell has a lot on her mind--she's about to leave on a covert mission to colonize Mars. To keep her high-tech farmhouse in order while she's at training camp, she needs to find a reliable housemate. Singer University student Jolie Dann, an attractive farm girl-turned-artist, answers the ad to save some money and focus on her passion. She soon finds herself falling for the secretive and fascinating Ana--against her better judgment because the one thing that Ana has told her is that she's leaving, for good. Suddenly, the mission's timeline is accelerated and their relationship is thrown into chaos. Will Ana choose to put the universe between herself and Jolie, or will she take a chance on the one person who can keep her on Earth?