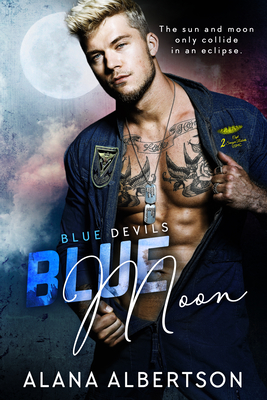 Blue Moon (True Blue #2) (Paperback)
Everafter Romance, 9781635762037, 300pp.
Publication Date: March 5, 2019
* Individual store prices may vary.
Description
Once a year, the Blue Angels make their annual pit stop in glorious San Francisco. They fly over the Golden Gate bridge wowing millennials with sky stunts and fabulous formations. Normally, I would just spend the day drinking and sunbathing on my friends' rooftop deck. But this time, I'm getting my wings. As a key influencer, I have been chosen to fly with an Angel. One look at Sawyer Robertson and my heart leaps out of my chest, and it isn't from the G-Force. This Blue Angel bad boy has a girl in every city. But I refuse to be his one flight stand. We have nothing in common. I am the sun and Sawyer is the moon. Although the moon chases the sun, they can never be happy together as they are destined to collide only in an eclipse.