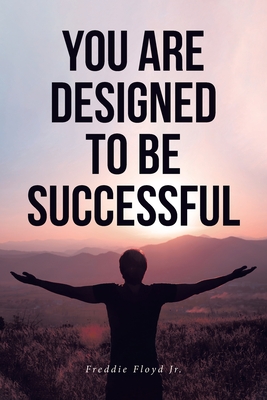 You Are Designed to Be Successful
Paperback

* Individual store prices may vary.
Description
The first part of the book introduces the readers to understand who God is and why it's so important establish a healthy relationship with the Creator. Understanding the power of God and how teaming up with him begins to slowly allow you to realize your purpose in life. It's clear that God wants and needs an open dialogue with us. As the story goes on, you learn God's word in its proper context and your life will begin to change. You see, when we let go of what we think, we will see how easy it is for God to bless us. The end of the book walks you through step-by-step knowledge of how easy it is for God to release all his peace into our lives as we prosper.
Covenant Books, 9781636301327, 46pp.
Publication Date: October 26, 2020