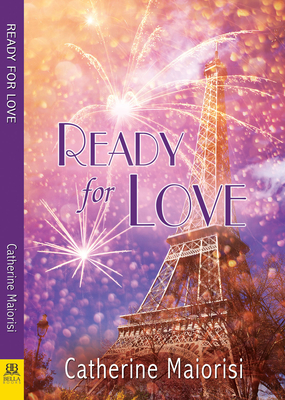 Ready for Love (Paperback)
Bella Books, 9781642470758, 250pp.
Publication Date: December 3, 2019
* Individual store prices may vary.
Description
After watching the woman she's professed to love for more than twenty years marry someone else, Renee Rousseau vows to free herself of the unrequited love before she and her friends meet the married couple in Paris. In ten weeks. Then Renee encounters Lady Constance Martindale--the only other woman she'd ever imagined a future with--and she's sure the universe is playing with her. Sixteen years ago they'd agreed to a casual, time-limited relationship. But when it turned to love, they both panicked and Constance dumped Renee before Renee could dump her. A first. But the past is the past and sixteen years is a lifetime. Can passion be renewed? And what about her love for the woman who just got married?