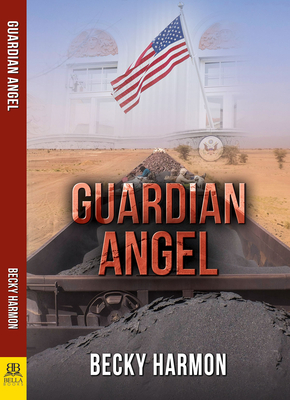 Guardian Angel (Paperback)
Bella Books, 9781642471014, 274pp.
Publication Date: January 21, 2020
* Individual store prices may vary.
Description
Newly appointed US ambassador Elizabeth Turner is still getting used to her post in Mauritania, Africa. She has lots of plans for her time in office, but those plans are forgotten when a crowd of angry protestors start to gather outside the embassy--bringing both sporadic gunfire and concern for the Ambassador's safety. Flagler security agent Angel McTaggart will never understand why an intelligent woman would choose to come to a country where women are devalued. Not that her opinion matters, she knows, because she's here to do one job and one job only--keep the ambassador safe at all costs. Angel needs to get the situation under control quickly before an attempt to storm the embassy becomes an option for the rioters. Elizabeth Turner isn't uncooperative, she reasons, just headstrong and opinionated. Angel knows she's worked with worse, but no one that's had the effect on her that the ambassador seems to be having now. Focusing on her job might be harder than she thinks...