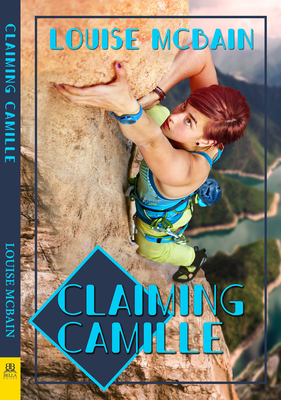 Claiming Camille (Paperback)
Bella Books, 9781642471212, 216pp.
Publication Date: February 18, 2020
* Individual store prices may vary.
Description
Camille Robbins is determined to stay on the partnership track at the prestigious San Francisco law firm of Walker and Jenkins--and that's meant putting love on the back burner for the past seven years. But now Camille is back in her hometown of Washington, DC to care for her ailing father, and back at the DC branch of the law firm where she worked years ago. Returning to the office means returning to face her former boss and lover, the incomparable Mia Shannon. To complicate matters, Camille begins a wild journey with the daughter of the firm's biggest client--the fiery redhead Hannah Richards--even though she knows that Hannah is strictly off-limits. With Mia determined to throw a wrench in the works, will the hurt feelings of a spurned lover ruin any chance they might have? Or will Hannah see beyond the chaos and lies to finally claim Camille's heart...