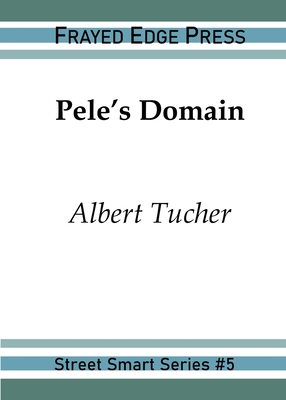 Pele's Domain (Street Smart #5)
Paperback

* Individual store prices may vary.
Description
The eruption of Kilauea on the Big Island of Hawaii tests Officer Jenny Freitas like nothing else in her young police career. It's not enough that she finds a murder victim in a doomed house just seconds before the lava overwhelms it. A second victim draws Jenny back to the danger zone again and again. Maybe the goddess Pele isn't satisfied with owning the islands. Maybe she, and the killer, want Jenny too.
Frayed Edge Press, 9781642510195, 54pp.
Publication Date: December 13, 2019