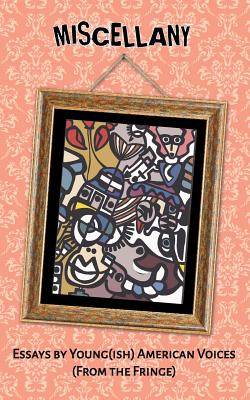 Miscellany
Essays by Young(ish) American Voices (From the Fringe)
Paperback

* Individual store prices may vary.
Description
Miscellany is a collection of essays that runs the gamut on form and topic. The one single element that brings these overtly disparate essays together, makes them somehow similar and alike is their voice. Theirs is the voice of an outsider, a voice that occupies that space beyond the customary and the commonplace in society, a voice that flickers on the dark periphery, beyond the blinding compass of that bonfire that is the mainstream. A voice from the fringe.
Runamok Books, 9781642552089, 110pp.
Publication Date: August 1, 2018