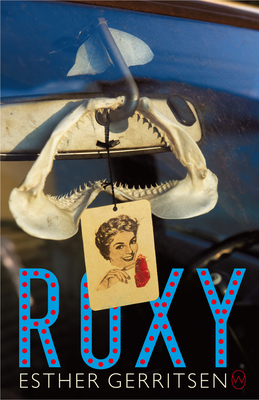 Roxy (Paperback)
World Editions, 9781642860405, 192pp.
Publication Date: March 4, 2020
* Individual store prices may vary.
Description
Roxy's life is turned upside down when her husband is killed in a car crash, his naked body found entangled with his lover's. Twenty-seven-year-old Roxy is left behind with their daughter, her husband's personal assistant, and their babysitter to come to terms with this shameful end to her marriage. Looking to break free from her grief, Roxy takes the three of them on an impromptu road trip filled with darkly humorous observations about loss, parental responsibility, and the expiration date of love. Through masterful dialogues and in her trademark lucid style, Gerritsen introduces the reader to a woman whose response to grief both shocks and endears.
About the Author
Esther Gerritsen (1972) is a Dutch novelist, columnist, and playwright. She made her literary debut in 2000. She is one of the most established, widely read, and highly praised authors in the Netherlands, and makes regular appearances on radio programs and at literary festivals. Esther Gerritsen had the honor of writing the Dutch Book Week gift in 2016, which had a print run of 700,000 copies. In 2014 she was awarded the Frans Kellendonk Prize for her oeuvre. Her book Craving was made into a film in 2018, and film rights have been sold for Roxy.