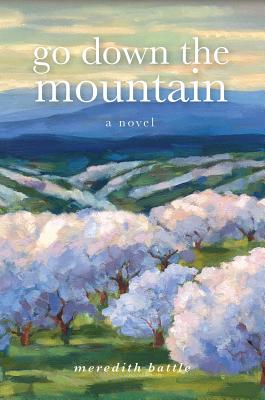 Go Down the Mountain (Paperback)
Mascot Books, 9781643070131, 224pp.
Publication Date: March 5, 2019
* Individual store prices may vary.
Description
"Bee Livingston is a nervy, teenage beauty whose beloved father's sudden death in a snake charming accident has left her alone with her abusive mother. Her one salvation is Miles, the big-city photographer who promises escape and a life full of the adventure she craves. But when Bee is caught in a dangerous cat-and-mouse game with a government man who takes her family's land and won't stop until he claims her too, it may be Torch, the boy she grew up with on the mountain, who becomes the man she needs.
Based on the true story of the hundreds of families who were forced from their Blue Ridge Mountain homes to make way for Shenandoah National Park in the 1930s, Go Down the Mountain is a tale of dispossession, coming of age, and love.