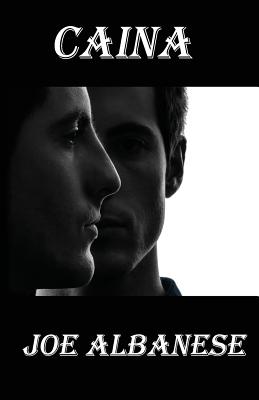 Caina (Paperback)
Mockingbird Lane Press, 9781643167848, 174pp.
Publication Date: May 2, 2018
* Individual store prices may vary.
Description
Twins tend to be closer than typical siblings. They often share a bond that is oftentimes unexplainable.*
For some reason that bond didn't apply to Grant and Lee Tolan. Grant was always the responsible one. Lee, on the other hand, was always in trouble and in jail, self-destructing to the point the twins hadn't seen or spoken in years.
In trouble with the Irish mob who wanted him sleeping with the fishes, finding Grant dead of an apparent suicide, Lee did the only thing that made sense. He switched identities.
Instead of making life easier, Lee is plunged into a world the Irish and Italian crime families, the Mexican cartel and the DEA. Pitting one against the other, Lee enlists the help of friends to save his own life. He will need a miracle.
But Grant's secret is the biggest shock of all for Lee and he must re-evaluate his entire life.
*Maureen Healy, author of Growing Happy Kids.