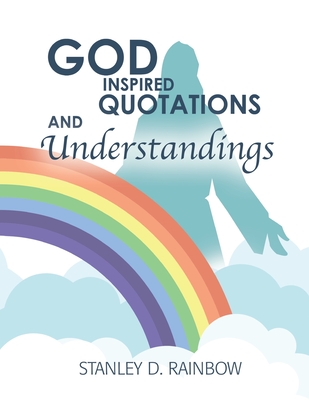 God Inspired Quotations and Understandings (Paperback)
Pageturner, Press and Media, 9781643767666, 28pp.
Publication Date: January 9, 2020
* Individual store prices may vary.
Description
God had sent these quotations to me for the rest of the world to be inspired by his words, as he has inspired me through these quotations. As we all seek faith in something in our lifetime we must have something to inspire us, I just hope with God's words will help inspire the rest of the world as it did myself.