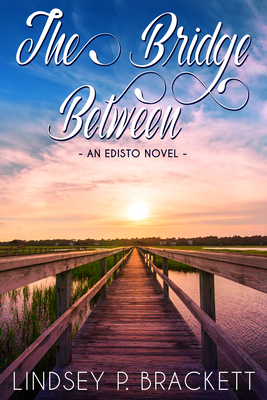 The Bridge Between (Paperback)
Firefly Southern Fiction, 9781645260769, 300pp.
Publication Date: July 31, 2019
* Individual store prices may vary.
Description
From Southern writer Lindsey P. Brackett comes the sequel to her award-winning debut, Still Waters, praised by Patti Callahan Henry as a story that "grabs the heart and holds it to the very end."
Louisa Coultrie Halloway has returned home as caretaker for the family home on Edisto Island, but years before she left this world behind. Now she flounders to find her place. When Liam Whiting, a local professor studying tidal creek preservation, invites Lou to join his research team, she welcomes the opportunity for purpose.
David, her ex-husband, has followed Lou and their children to Edisto. As he finds his footing in this new life, their once strained relationship eases into a familiar rhythm--and he hopes for more.
But the past still has a hold on them all, especially in the presence of Grace Watson, whose son intends to marry Lou and David's daughter. Somehow, Grace and Lou must let the past of a shared love settle between them.
In this idyllic setting, relationships deepen and shift. And once more, Lou finds herself caught between the life she's chosen--and the love that might be meant to be.