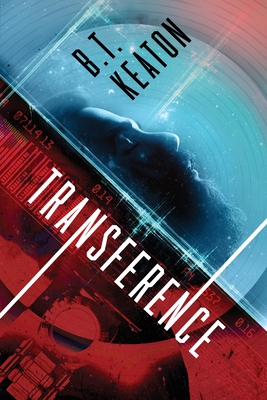 Transference (Paperback)
Ingleside Avenue Press, 9781645701507, 392pp.
Publication Date: January 13, 2020
* Individual store prices may vary.
Description
What if everything you believe about civilization is a lie?
In the year 2102 mankind has long-since discovered the secret of eternal life. Human souls can be moved from one body to another via the process known as transference. Control of this new technology has fallen under the dominion of Jovian, a powerful prophet and head of the Church which governs every aspect of existence on Earth.
Banished to a mining colony on a distant planet is Barrabas Madzimure, the once notorious king of thieves. Only when Barrabas faces execution does he claim that another man committed his infamous crimes decades earlier. The authorities are suspicious. Is he the Madzimure of legend and a potential threat to Jovian's new world order, or just another victim of transference?
The story of a grim personal mission, Transference takes the reader on a heart-racing journey through rebellion, revenge, revelation, and the soul's search for identity.