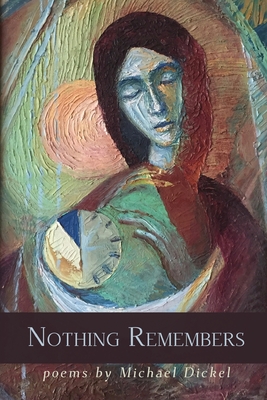 Nothing Remembers
Paperback

* Individual store prices may vary.
Description
Beginning in Pompeii, Nothing Remembers visits the US Midwest and Jerusalem, where Michael Dickel (the author) now lives. The musical contemporary and at times jazzy experimental poetry re-members loss, relationship, and human connections with the world, while at the same time questioning the fallibility of memory and failure of poetry in undertaking such an endeavor. The poems engage geography and geology in the world(s) they inhabit. Ghosts people these places as palimpsests, while the poetry ranges through Kabbalah, philosophy, physics, and psychology. These poems dive deeper than confession or angst and avoid autobiography. Instead, they engage the heart, body, mind, and soul of the reader in their rich and often surrealistic imagery. They observe the full range of reality while reaching for acceptance, but do not despair. In the end, the poems suggest hope for human relationships and communication. There is, here, a deep love of the world below the surface
Finishing Line Press, 9781646620128, 88pp.
Publication Date: September 5, 2019