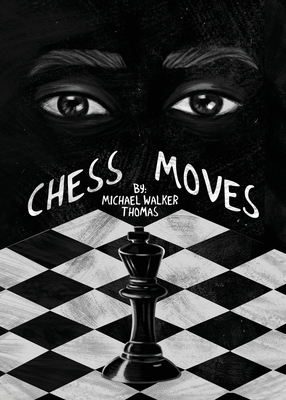 Chess Moves
A YA Coming of Age Short
Paperback

* Individual store prices may vary.
Description
18-year-old Lamont Barker has a tough decision to make: should he choose the cool school, or the dorky school? His friends are rallying behind a state college that guarantees a good time with a reputation for elaborate parties. On the other hand, Lamont was accepted at one of the top universities in the country on an academic scholarship. Amazing grades and Chess Club have always kept him on the straight and narrow, but what if Lamont wants to know what it's like to have a social life? To go to parties and have a girlfriend, for once?
The end of senior year is looming. Lamont doesn't have much time to decide and the right answer won't be easy.
Which school will he choose?
Bublish, Inc., 9781647041816, 30pp.
Publication Date: September 10, 2020