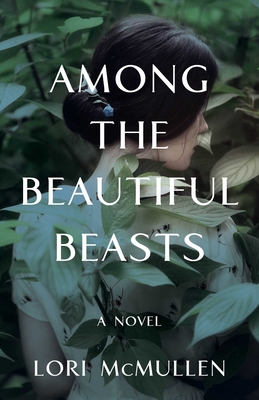 Among the Beautiful Beasts
Paperback

* Individual store prices may vary.
Description
Set in the early 1900s, Among the Beautiful Beasts is the untold story of the early life of Marjory Stoneman Douglas, known in her later years as a tireless activist for the Florida Everglades. After a childhood spent in New England estranged from her father and bewildered by her mother, who fades into madness, Marjory marries a swindler thirty years her senior. The marriage nearly destroys her, but Marjory finds the courage to move to Miami, where she is reunited with her father and begins a new life as a journalist in that bustling, booming frontier town. Buoyed by a growing sense of independence and an affair with a rival journalist, Marjory embraces a life lived at the intersection of the untamed Everglades and the rapacious urban development that threatens it. When the demands of a man once again begin to swallow Marjory's own desires and dreams, she sees herself in the vulnerable, inimitable Everglades and is forced to decide whether to commit to a life of subjugation or leap into the wild unknown. Told in chapters that alternate between an urgent midnight chase through the wetlands and extensive narrative flashbacks, Among the Beautiful Beasts is at once suspenseful and deeply reflective.
She Writes Press, 9781647421069, 328pp.
Publication Date: June 1, 2021