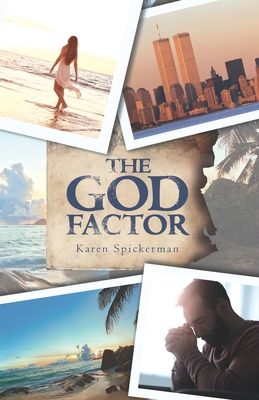 The God Factor
Paperback

* Individual store prices may vary.
Description
The God Factor: God's unseen hand at work in people's lives while going unnoticed or unacknowledged by the world...
Jason Brigholtz secretly plans his own disappearance to remove himself from the lives of his wife and daughter for their own good. The day of his planned disappearance-September 11, 2001. The Lord's plan is to work through Jason's scheme to transform his life.
Serene Brigholtz and her daughter take an extended vacation in Hawaii where the Lord begins a healing in their hearts. Romance begins to bloom between Serene and a handsome private detective, but Jason's sudden reappearance threatens to throw all their lives back into chaos. Can God's work in these vulnerable hearts prevail?
Trilogy Christian Publishing, 9781647738617, 268pp.
Publication Date: March 8, 2021