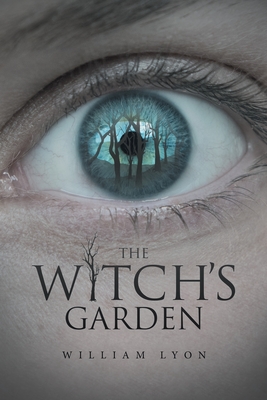 The Witch's Garden
Paperback

* Individual store prices may vary.
Description
Professor Richard Douglas has a problem: he seems to have acquired a viral infection while exploring for plants on the Amazon and has brought it back home with him. It doesn't make him ill, but it has organized his microbiome and parts of his brain into a conscious and seductive female symbiont, who calls herself Carole and haunts his dreams. She says she wants to be his secret life partner and protector if he is willing to help her spread her infection around the world. In return, she promises to improve his health, revive his youth and enable him to pursue a lost love from his high school days. Unfortunately, that lost love is now a flamboyant novelist and a potentially dangerous part-time dominatrix with rather unusual ideas about relations between men and women. Would he dare to meet her again? If all goes well, she is to be his main human co-conspirator in Carole's scheme for domestication of the human race into "trans-humans". Should he trust Carole or is she spinning a veil of illusion around his life just to allow symbionts to conquer all of humanity? What does she really want?
iUniverse, 9781663232113, 332pp.
Publication Date: February 15, 2022