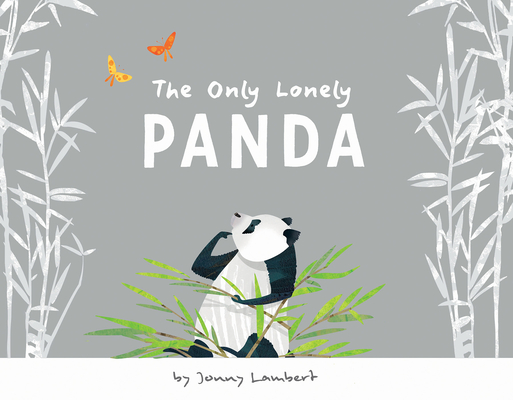 The Only Lonely Panda (Hardcover)
Tiger Tales., 9781680100655, 32pp.
Publication Date: September 5, 2017
* Individual store prices may vary.
Description
Panda is lonely. One day, he sees another panda and wants to make friends, but he doesn't know how to do it. He watches the flamingos make friends by dancing together, so he tries dancing-but that doesn't work. Then he sees lemurs bouncing and leaping together, so he tries bouncing and leaping-that doesn't work, either. Will he ever figure out a way to make a friend?
About the Author
Jonny Lambert grew up in Surrey, England, and always knew he wanted to be an artist of some sort. Encouraged by his art instructor at the Reigate School of Art and Design, Jonny is now an artist of many sorts: a talented illustrator with more than 300 titles to his name, designer, and paper engineer. He lives with his wife, daughter, and a menagerie of animals in West Sussex, England.