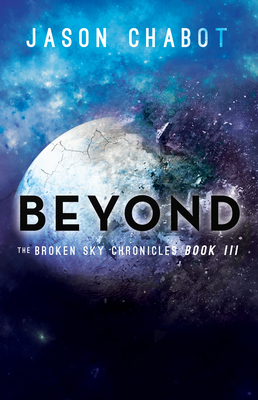 Beyond (Paperback)
Broken Sky Chronicles, Book 3
Turner, 9781681626079, 432pp.
Publication Date: May 16, 2017
* Individual store prices may vary.
Description
In the epic conclusion to Jason Chabot's Broken Sky Chronicles, Elia is a fugitive, on the run from the Imperial Guards, who have launched a city-wide manhunt and offered a reward for her capture. Hokk is also on Elia's trail--one step behind and all too aware of the mortal danger she is in. Elia possesses evidence that could topple the oppressive monarchy, but it is becoming increasingly difficult to know who is an enemy and who is an ally in the quest to overcome those who have wrought misery in the realms of Above and Below. As their worlds drift ever farther apart, Elia and Hokk will have to decide where it is they truly belong and what it means to be reunited.