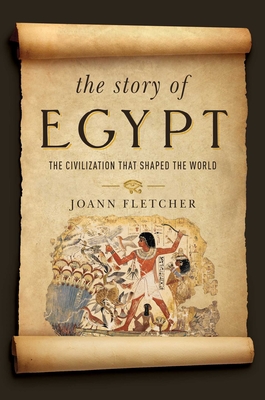 The Story of Egypt: The Civilization That Shaped the World (Paperback)
The Civilization That Shaped the World
Pegasus Books, 9781681774565, 496pp.
Publication Date: August 15, 2017
Description
Fletcher uncovers some fascinating revelations: new evidence shows that women became pharaohs on at least ten occasions; and that the ancient Egyptians built the first Suez Canal and then circumnavigated Africa. From Ramses II's penchant for dying his grey hair to how we know that Montuhotep's chief wife bit her nails, Dr. Joann Fletcher brings alive the history and people of ancient Egypt as nobody else can.
Advertisement