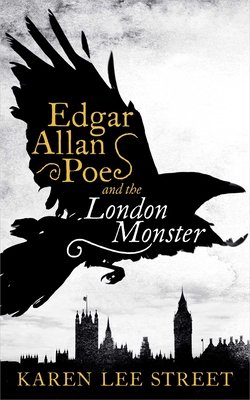 Edgar Allan Poe and the London Monster (Paperback)
Pegasus Books, 9781681775494, 384pp.
Publication Date: November 14, 2017
Description
The Arnolds were actors who struggled to make a living on the London stage, but the mysterious letters suggest that the couple has a more clandestine and nefarious lifestyle, stalking well-to-do young women at night, to slice their clothing and derrieres Poe hopes to prove the missives forgeries; Dupin wonders if perhaps they are real, but their content fantasy. Soon Poe is being stalked by someone who knows far more about his grandparents and their crimes than he does. And then he remembers disturbing attacks made upon him as a child in London--could the perpetrators be connected?
Advertisement